The summer season can be a frustrating time for letting agents, as they have a number of prime location properties that become available at the same time.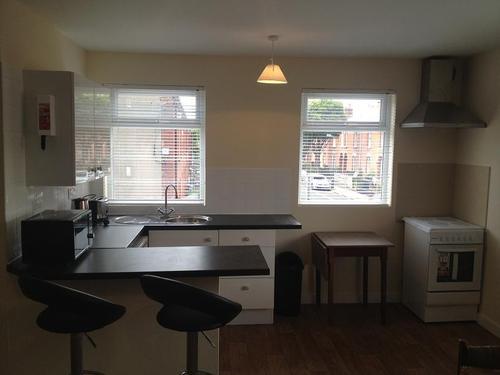 So what's the problem?
In most cases, there are also a number of other prime location properties that come on the market with other agencies and landlords. As students finish up renting for the end of the academic year, their rental properties will normally come back on the rental market. With the exodus of students, the market sees a huge jump in the number of available units.
How to let a property in the summer
Having a property vacant for as little as 1 week will see a reduction of 2% in annual rent, bring that vacant period forward to a month and you are looking at a reduction in rent of 8%. One of a properties USPs is the rental amount and if you market the property at the rental value today and not at its peak you should see the property being let within a lot quicker time period. Another post of interest may be How to market a rental property.
Look at the numbers
Example1. Rent of €1000 per month. Vacant for 6 weeks
= loss of rent of €1385.
12 month lease =€12,000-€1,385 =€10,615
Example 2. Rent of €950 per month. Vacant for 1 week
= loss of rent at €220
12 month lease = Annual Rent €11,400 – €220= €11,180
Results
Renting for a reduced rent equals a saving of €565
Analysis
Reducing the rent by 5% of the peak renting value actually works out at increasing the landlords annual yield by 5% compared to having a void period of 6 weeks. In my opinion, this is how to let a property in the summer.
The main point here is that if you analyse the figures and discuss it, the landlord should not let the concern of a lower rent today impact the result of a higher annual rental yield. 
Going forward
You can try to let the property for a lease term which brings in the property for renewal in August & September in order to increase the yield for your landlord.
By Andreas Riha