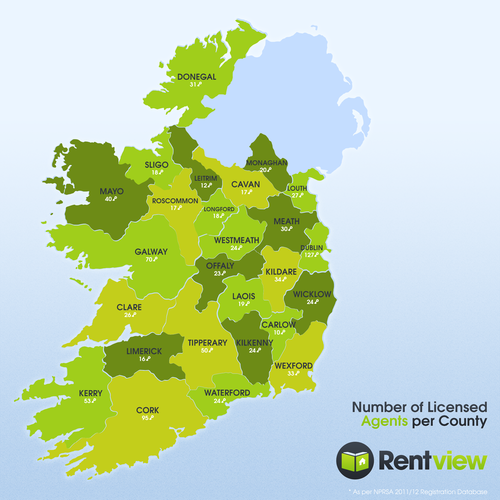 Property Services Regulation Act 2011 – how it will affect you?
With the deadline rapidly approaching, the old Auctioneers licensing law issued by The Courts and Revenue is expiring and the new Property Services Regulation Act 2011 is approaching. As of the 6th of July 2012, all letting agents and management agents must be licensed by the NPSRA.
One of the main functions of the Authority is the licensing of Property Services Providers (i.e. Auctioneers/Estate Agents, Letting Agents and Management Agents). It will take over the licensing of Auctioneers/Estate Agents and Letting Agents from the Courts and Revenue Commissioners and also license, for the first time, Management Agents.
The Act defines four separate types of property service
The auction of property other than land;
The purchase or sale, by whatever means, of land;
The letting of land; and,
Property management services
Click Here for a Guide to becoming a Licensed Property Services Provider 
If you are providing any of these services and have not submitted your application, you should do so immediately. There is a grace period where if you have submitted your application prior to July 6th 2012 you may still continue offering these services. However, if you continue to offer these services and have not been licensed or submitted your application, you are breaking the law.
Here is a list of Licensed Auctioneers by county care of the NPSRA for the year 2013.
As always, we would be happy to hear your feedback on this topic. 
by Andreas Riha